free consultation TELEPHONE. 01482 642013 OR EMAIL. info@thelaserclinichull.com
Sun Damage / Rejuvenation
HOW DOES THE TREATMENT WORK?
The fl ash-lamp in the unique Elipse 12PL+ system produces light that is carefully filtered in two ways to ensure that only light with the correct characteristics (wavelengths) is allowed to reach your skin.

The light that is allowed through has been chosen because it is the sort that two natural body substance respond to. Age spots contain a substance called melanin, and diff use redness contains a substance called haemoglobin. When cells containing a lot of melanin or haemoglobin are hit with the right type of light, they heat up and are destroyed within a few thousandths of one second.
BOOK NOW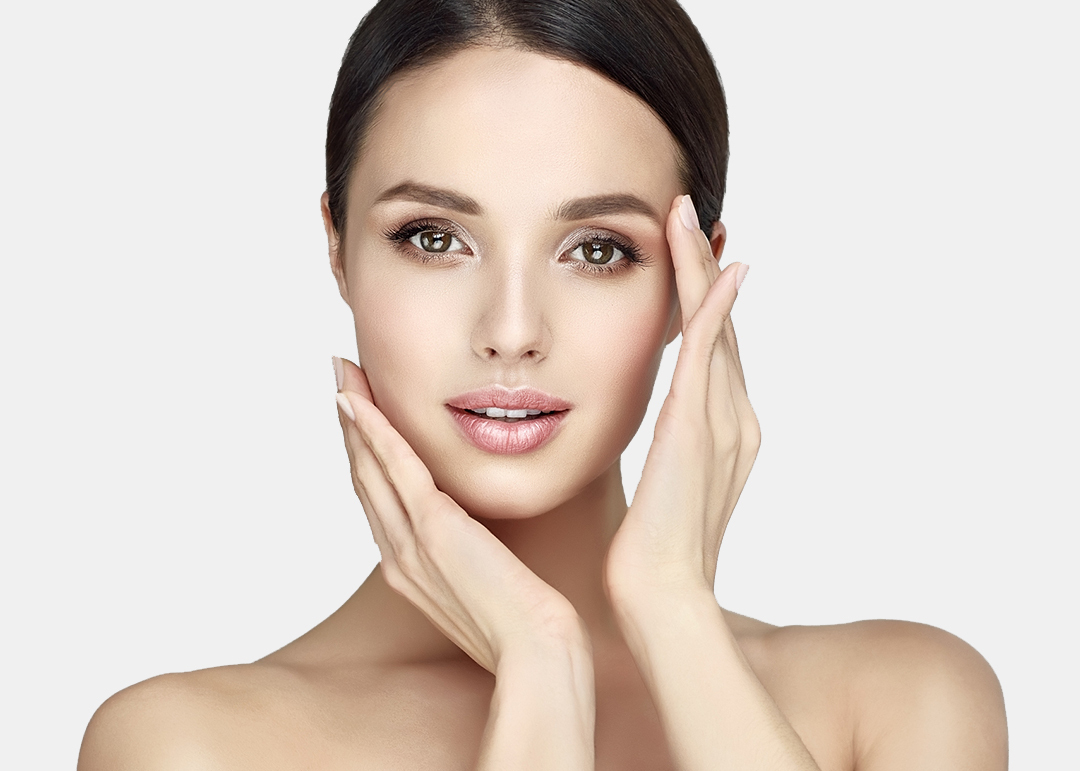 | Area | 1 | 3 | Top Up |
| --- | --- | --- | --- |
| Full face | £200 | £300 | £100 |
| Full face including neck & decolleté | £300 | £450 | £150 |
| Hands | £130 | £195 | £65 |
SKIN REJUVENATION PACKAGE
6 Months
£750

PACKAGE INCLUDES:

Prescriptive skin care - AlumierMD
1 microdermabrasion
6 IPL treatments
5 AlumierMD prescription Facial Peels