free consultation TELEPHONE. 01482 642013 OR EMAIL. info@thelaserclinichull.com
Acne
HOW DOES THE TREATMENT WORK?
The Ellipse operator guides the light from the fl ash-lamp to the treatment area. The unique Ellipse I2PL system carefully filters this light in two ways to ensure that only light with the correct characteristics (wavelengths) is allowed to reach your skin.

The light that is allowed through is absorbed by haemoglobin, which is the red pigment in blood. The light from the fl ash-lamp heats up the haemoglobin in the fine blood vessels that supply the sebaceous glands. This causes a minor injury to the sebaceous glands and slows down the overproduction of oil that leads to acne.
BOOK NOW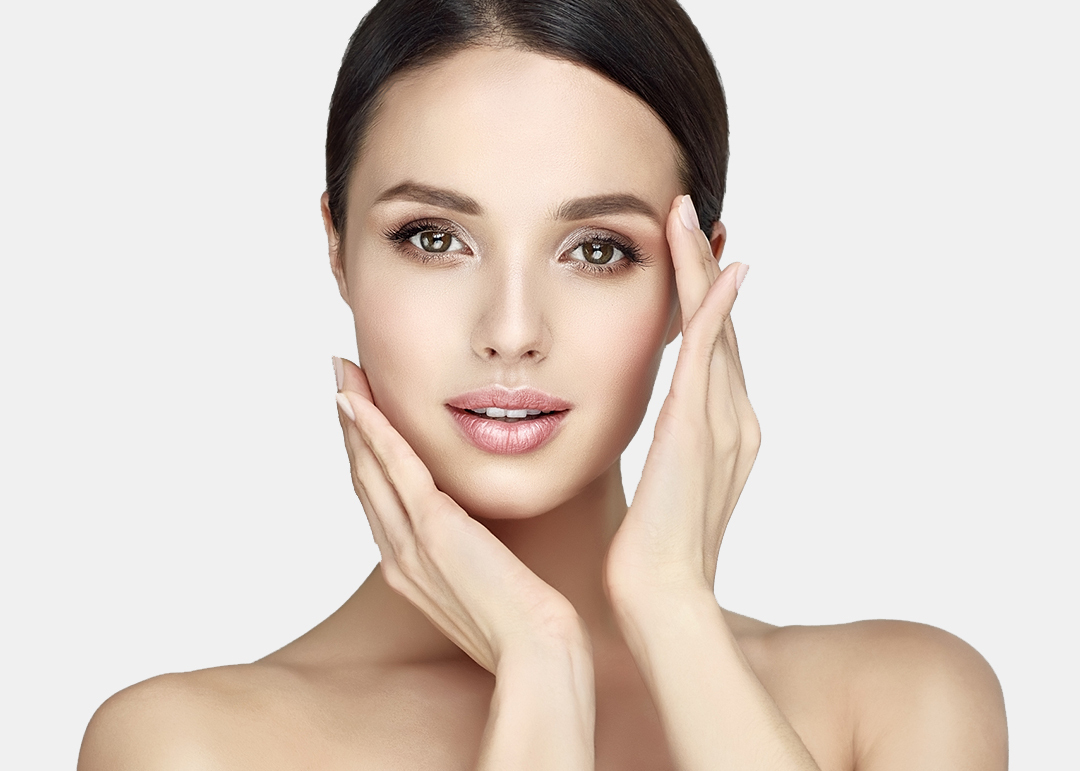 | Area | 1 | 6 | Top Up |
| --- | --- | --- | --- |
| Full face and neck | £200 | £600 | £100 |
| Full face including neck and décolleté | £300 | £450 | £150 |
| Back and chest | £280 | £840 | £140 |
ACNE TREATMENT PACKAGE
6 Months
£695

PACKAGE INCLUDES:
• Prescriptive skin care - AlumierMD
• 1 microdermabrasion
• 6 IPL treatments
• 5 AlumierMD prescription Facial Peels