free consultation TELEPHONE: 01482 642013 OR EMAIL: info@thelaserclinichull.com
Laser Hair Removal Treatments
HOW DOES THE TREATMENT WORK?
The Ellipse Operator guides the light from the fl ash-lamp to the treatment area. The unique Elipse 12PL+ system carefully fi lters this light in two ways to ensure that only light with the correct characteristics (wavelengths) is allowed to reach your skin. Hair contains pigment (melanin) that absorbs the light and converts it into heat.
The hair transmits this heat into the hair follicle, which is then destroyed and rendered unable to produce a new hair. To ensure optimal light transmission to the hair, a thin layer of gel is applied to your skin before treatment.
BOOK NOW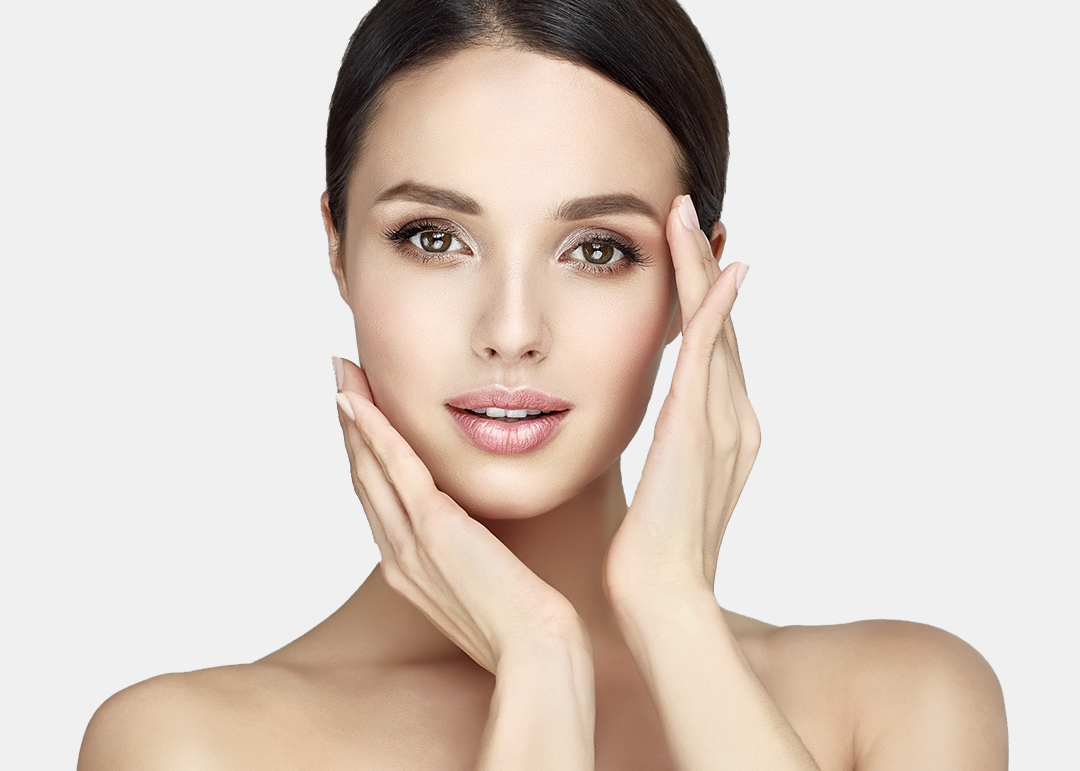 1 session
6 sessions
Top Up
Upper lip
£35
£168
£28
Chin
£55
£264
£44
Cheeks / Jawline
£60
£288
£48
Neck
£60
£288
£48
Hairline Neck
£55
£264
£44
Sideburns
£55
£264
£44
Brow Tidy
£35
£168
£28
Full face
£110
£528
£88
Full face & neck
£140
£672
£112
Decolleté
£70
£336
£56
Full breast
£140
£672
£112
Areola
£50
£240
£40
Navel Line
£50
£240
£40
Hands
£55
£264
£44
Forearm
£75
£360
£60
Underarms
£60
£288
£48
Full arms
£132
£648
£108
Upper arms
£160
£480
£80
Shoulders
£70
£336
£56
Bikini regular
£73
£350
£58
Brazillian
£85
£408
£68
Full Bikini (inc centre line buttocks)
£98
£470
£78
Centre line buttocks
£60
£288
£48
Full Buttocks & Centre Line
£125
£600
£100
Lower Back
£6175
£432
£72
Lower Leg (inc knee)
£150
£720
£120
Thighs
£185
£888
£148
Full Legs
£235
£1128
£188
Full Legs (inc bikini)
£275
£1320
£220
Feet / Toes
£60
£288
£48
Call now for a
free consultation

Telephone. 01482 642013
Email. info@thelaserclinichull.com