free consultation TELEPHONE: 01482 642013 OR EMAIL: info@thelaserclinichull.com
Conditions
Not sure what treatment is right for you?
Do you have a specific condition but are you unsure what is the right treatment for you?
We have listed below the most popular conditions and the treatments suitable for each condition.

Can't find what you are looking for? Contact the Laser Clinic on: 01482 642013 or email us at: info@thelaserclinichull.com
BOOK NOW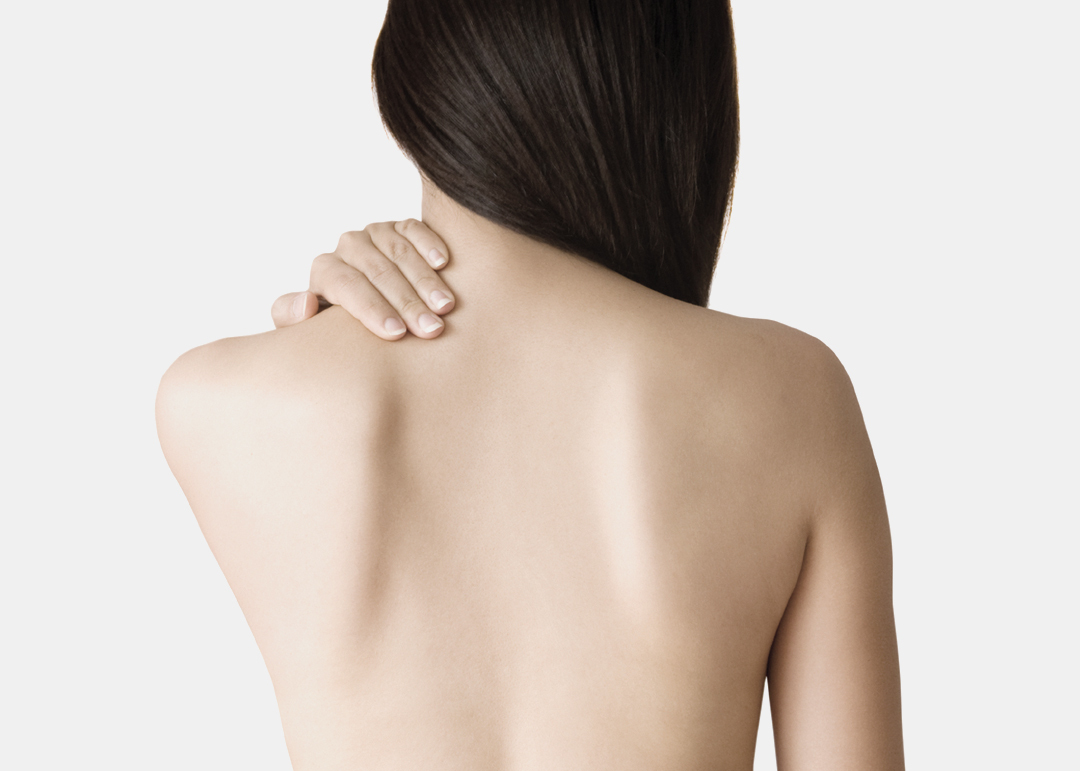 Conditions and treatments
Click on the condition to see the treatments.
Call now for a
free consultation

Telephone. 01482 642013
Email. info@thelaserclinichull.com