free consultation TELEPHONE. 01482 642013 OR EMAIL. info@thelaserclinichull.com
Collagen Stimulation
HOW DOES THE TREATMENT WORK?
Collage is one of the most common proteins in the skin, and is also found in many other body tissues. But as we age (from as early as our 20s) collagen production slows, and elastin (the substance that causes our skin to snap back into position) becomes less springy. Part of this is due to our normal ageing process, but environmental factors such as sun exposure speed up the process and can prematurely age the skin, something often called photo-ageing.
Photo-ageing causes pigmentation marks thread veins and diff used redness. It also causes problems with pore size, fine wrinkles and loose or rough skin.

The skin texture treatment works in a slightly different way from normal rejuvenation. A short pulse of light stimulates
normal blood vessels to release an enzyme, that causes the body to break down old collagen and replace it with new.

The wavelengths used have been proven to work, using chemical markers which show a 92+ increase in pro collagen production within 72 hours of the treatment. By comparison, cosmetics that simply contain collagen have no effect (since the skin is unable to absorb it).
BOOK NOW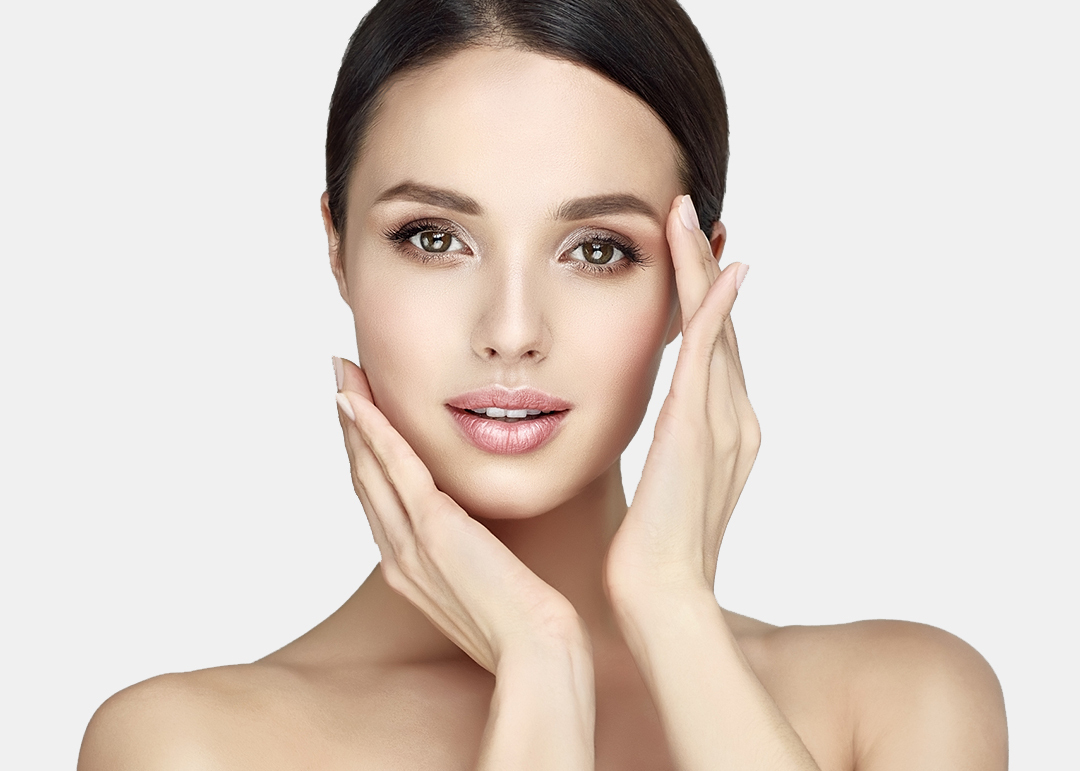 | Area | 1 | 6 | Top Up |
| --- | --- | --- | --- |
| Full face | £180 | £540 | £90 |
| Full face including neck & decolleté | £280 | £840 | £140 |
SKIN TEXTURE AND COLLAGEN STIMULATION TREATMENT PACKAGE
6-7 Months
£690
PACKAGE INCLUDES:
• Prescriptive skin care - AlumierMD
• 1 microdermabrasion
• 6 ipl skin texture treatments
• 6 Light Fusion Radiance Photo Facials